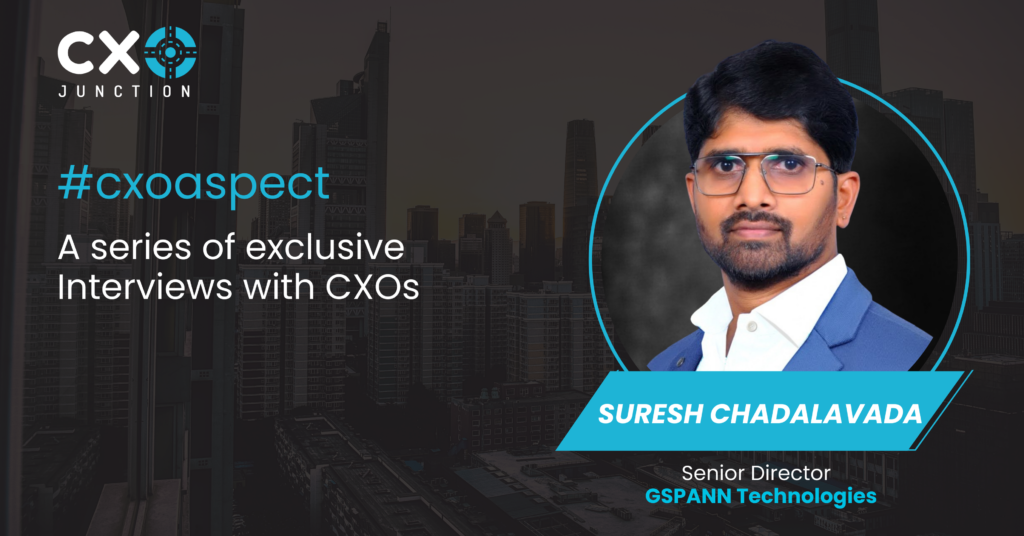 Can you describe your current role, and what responsibilities do you undertake?
As senior director, I ensure the smooth and secure operation of our technology infrastructure. My main duties include: IT management, technical & security operations, cloud operations & compliance.
How will you describe your journey in the cybersecurity Industry?
When I worked on the first computer at an institution and when we got our first internet connection, I realized how fascinated I was with technology at a young age. Before long, I began exploring new software. Initially, I pursued a degree in commerce, even though I had a strong interest in technology. Fortunately, I switched to computer science and became a Networks specialist, thanks to the support of my friends and a fortunate break. Currently, I focus on assisting companies in strengthening their cyber defense capabilities so they can recognize and respond to cyberattacks promptly. Assisting our clients in defending against ever-changing risks is immensely satisfying.
If you could make one recommendation to the next generation of cybersecurity leaders, what would it be?
Being a mentor and coach to the future generation of cybersecurity professionals is one of the best ways to support them. By sharing your knowledge, expertise, and insights, you can help them in expanding their networks, skills, and self-confidence. Additionally, you can offer advice, motivation, and support, and work with them to overcome challenges and learn from mistakes. There are various methods to provide mentoring and coaching, including peer groups, online platforms, formal programs, and informal connections.
How do you stay updated with current latest security threats and technologies?
Staying up to date on the latest security trends and best practices is simple and fast when you follow security news sites that provide coverage of breaking news, new threats, industry advancements, and expert perspectives. Dark Reading, CSO Online, Krebs on Security, The Hacker News, and ZDNet Security are among the most well-known and trusted sources for security news. Additionally, you can subscribe to newsletters, alerts, or RSS feeds from these publications to receive regular updates directly to your inbox or your favorite app.
Are your ready for Jaipur Meetup? Register Now!
If you are an Enterprise Leader and would like to join our CXO Junction City Chapter Groups, register yourself here: